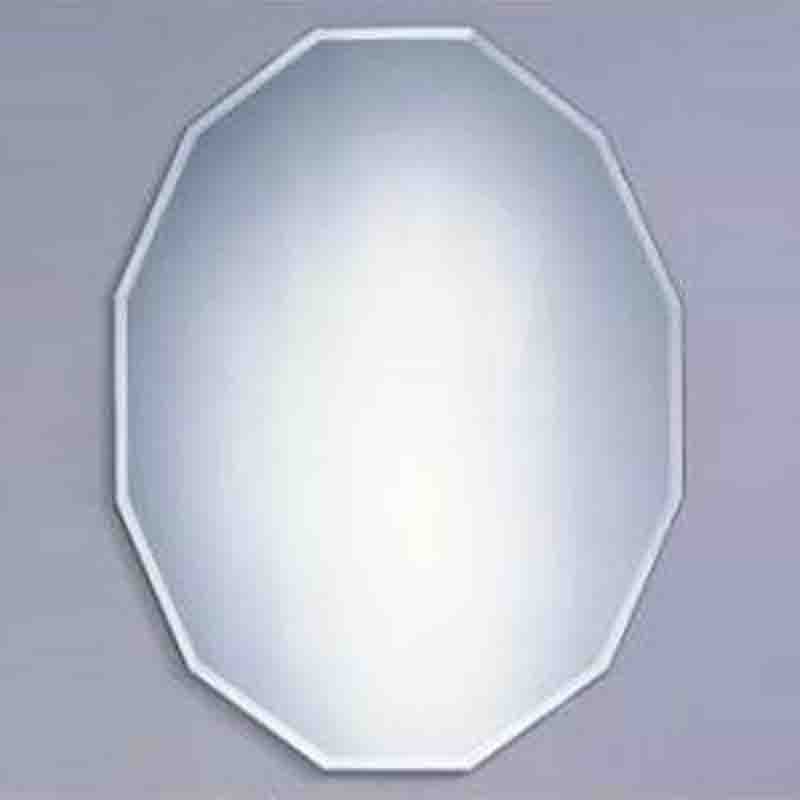 ◪ Feature : Silver mirror used in a variety of color, different shape of edge grinding processing, color with the theory of geometry, spell out a variety of graphics
◪ Material : Silver mirror
Type : Non tempered glass
◪ Color : Transparent, white, yellow, green, blue, red
◪ Color : silver mirror, grey lens, yellow colored glass powder, gold yellow colored glass, mirror, mirror, green mirror, red, white paint of the lacquer that bake,black, purple mirror, gold mirror lens, crystal mirror of yellow, red wine glasses, silver antique mirror, grey antique antique mirror lens, gold tea,etc.;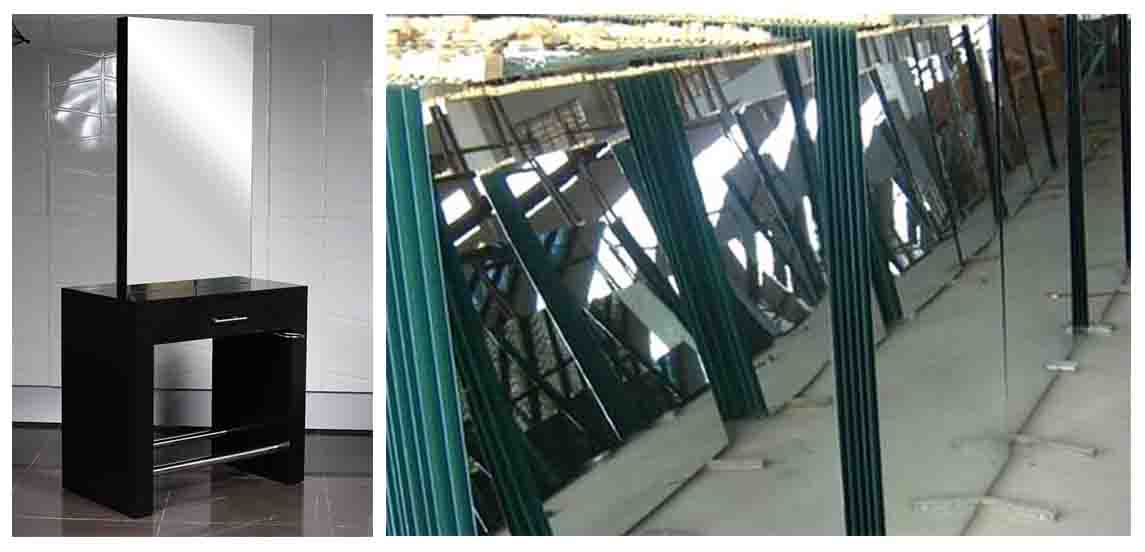 Applications
◪ Decoration and furniture;
◪ Bathroom mirrors
◪ Rearview mirror for automobile
◪ Material mirror for safety mirror and shaped mirror and beveled mirror
◪ Fitness/Gym Mirror
◪ Other places that requiring for silver mirror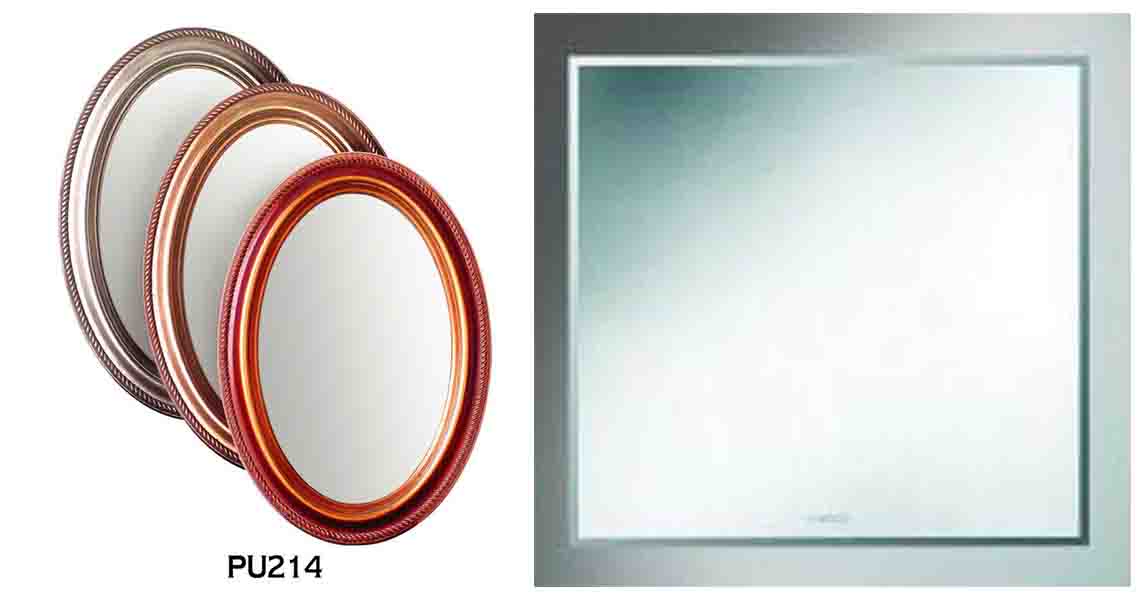 Advantages
◪ The mirror surface is clear and bright, giving distinct and lifelike image.
◪ The plating layer is rigid and bond and the protective layer impregnable with good erosion resistance.
◪ High quality clear float glass and modern equipment combine to produce nice feeling mirrors of exceptionally high quality.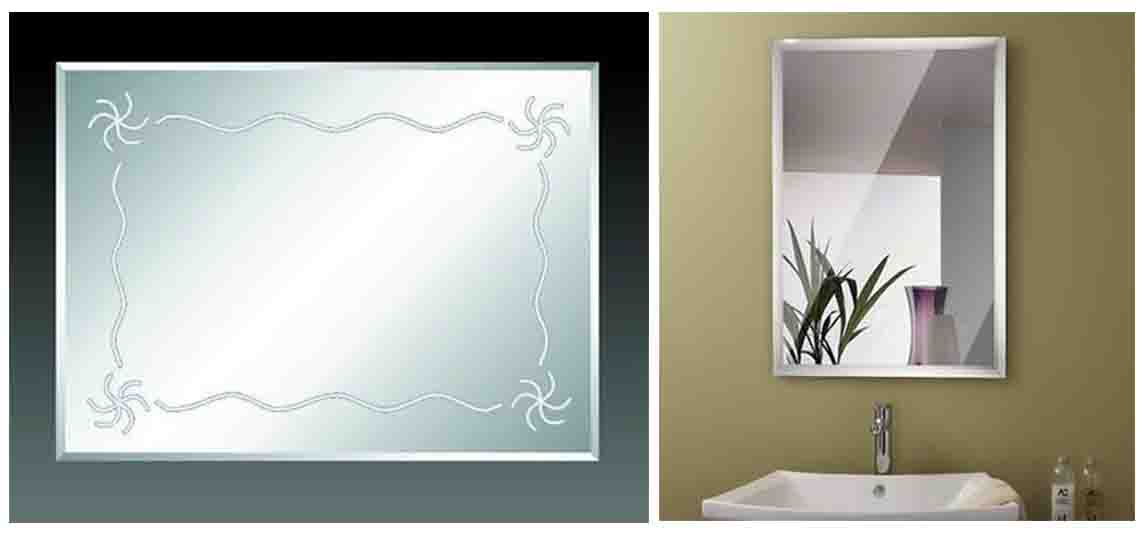 Sliver mirror
Sliver mirror is triply protected by bronze, prime, topcoat, and it is featured with imaging on mirror which cleans and vivid, reflecting plump visible light, resentencing damp and with long-life used. It can be used processing bevels; computer carves matte and widely used all kinds of commercial places, luxury hotel, hotel plaza, and gymnasium and aerobics center.
Last but not least, we have over 10 years production experiences, we accept customized order for different kind of curved glass projects,let us service you,give you best solution,ask favorable price right away!