Residential project in New Zealand
Most people will choose tempered laminated glass to fulfill their projects.As the strength of tempered glass is the 3-5 times than that of general glass and it is capable to endure the temperature below 300 。C .There is no harm to human when it was broken into small obtuse angle grains.
Each panel of glass is firmly attached by two beautiful clamps, very strong and very simple. The less you see our beautiful glassfence the more you enjoy your outdoor scenery.
Here is one of residetial project in New Zealand
Frameless glass: 8mm+0.76PVB+8mm tempered laminated glass.
Size:400*1100mm,480*1100mm,600*1100mm,700*1100mm,1220*1100mm...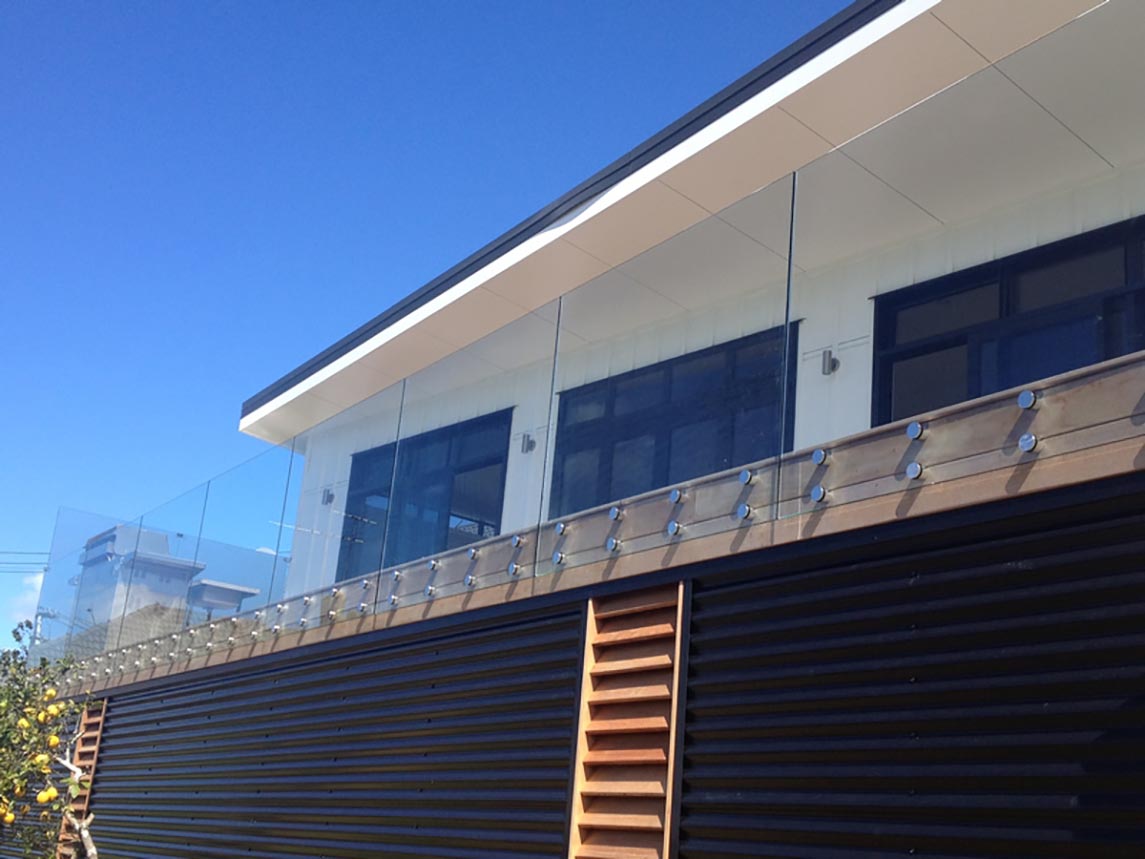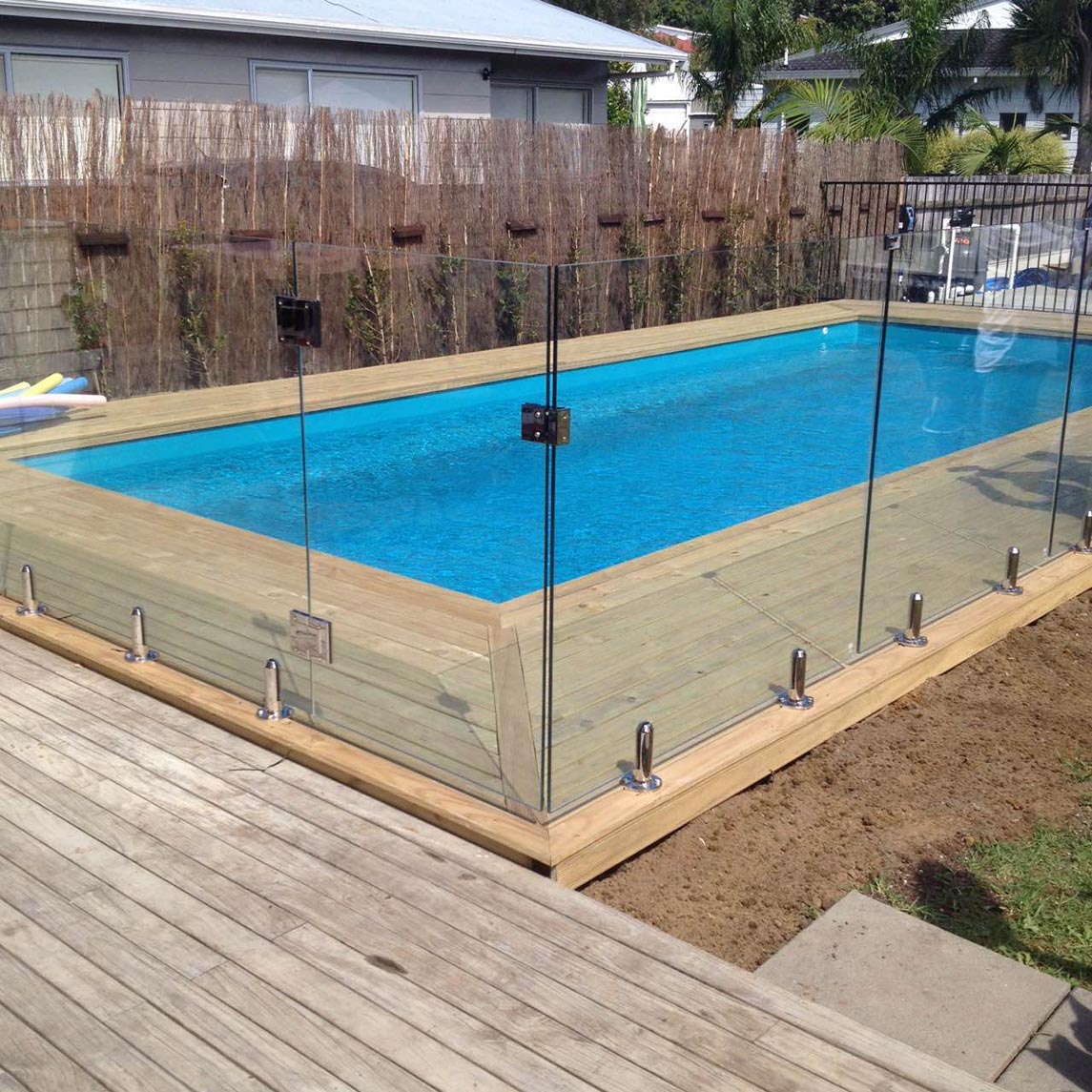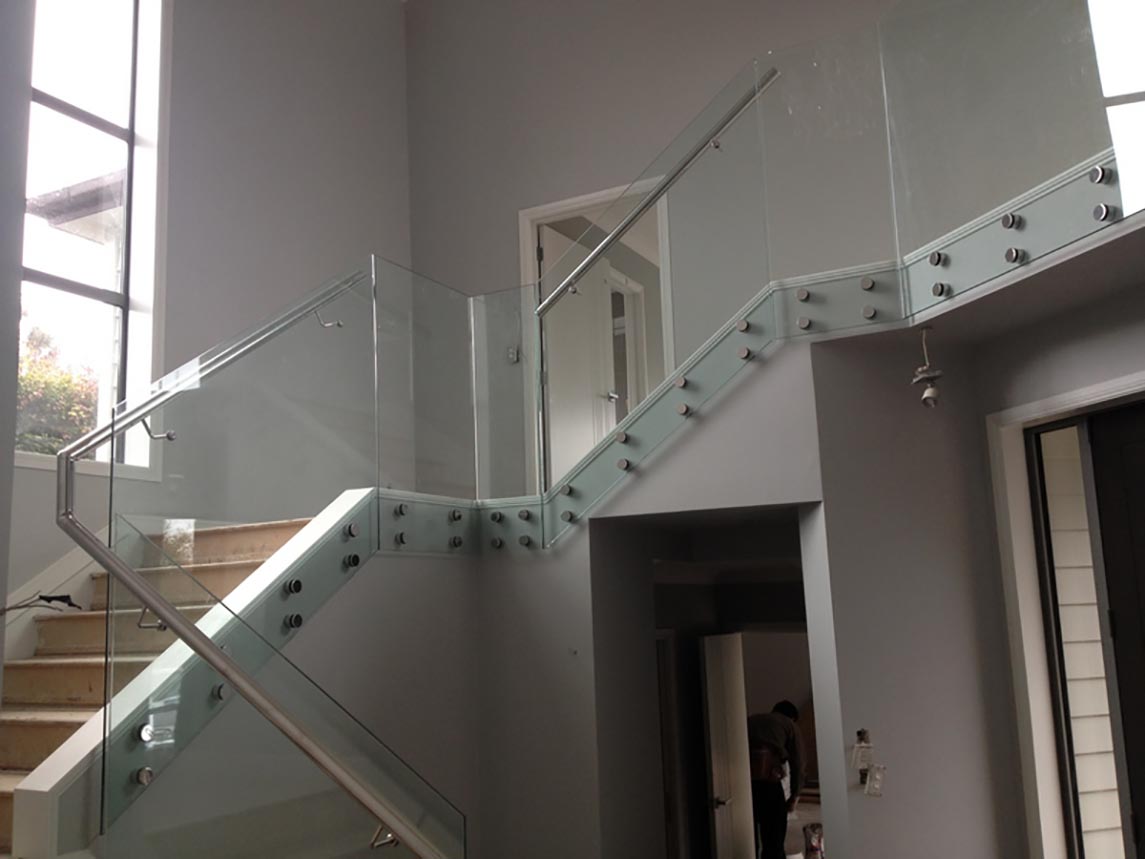 Related Tags : Framless Glass fencing balcony railing
Previous : First page
Next : Jiangmen High-tech Zone Technology building