Opera House (Zhuhai )
Zhuhai Opera House,is located in island Zhuhai,Guangdong Province which is the new mark.The appearance of design likes the shells that one large and one small.Effect of half clear color in daytime, it glittering and translucent likes moonlight in night.
The appearance of all building glass are supplied by us,more than 6000sqm glass works,including silk-screen tempered ultra clear glass, ultra clear insulating glass,laminated glass,ultra low-iron glass...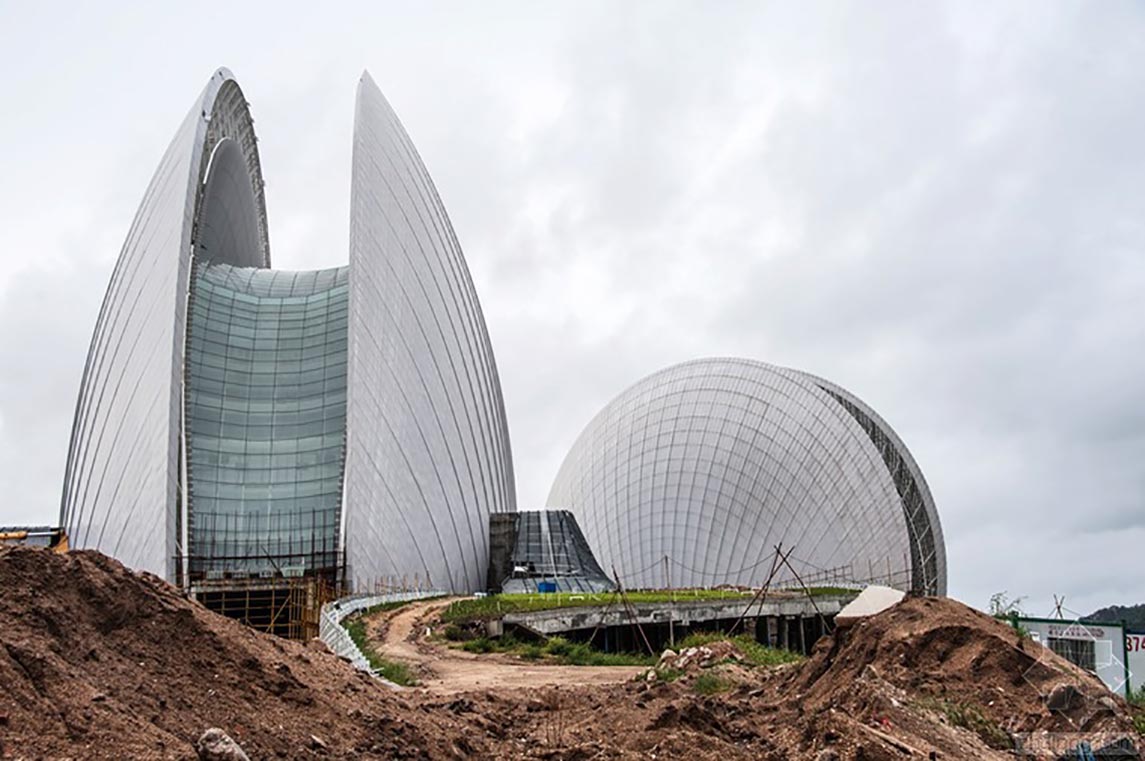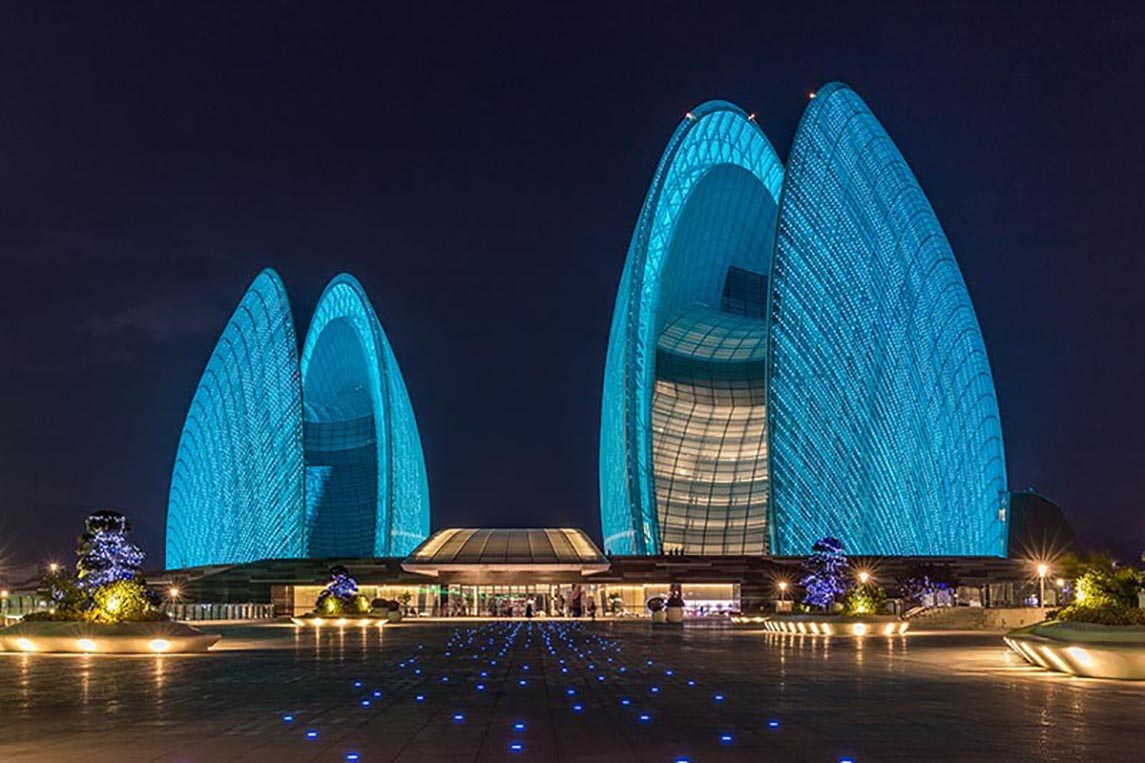 Feature of Jinyi deep processing glass:
1.5 times harder than ordinary float glass, stronger resistance to thermal breakage than annealed or heat strengthened glass.
2.Once breakage occurs, the glass disintegrates into small cubical fragments, which are relatively harmless to human body.
3.It withstands abrupt temperature change of 220 Centigrade.
4.High efficiency of the sound insulation and heat insulation.
5.Sizes are produced as per customer request. Once tempered, it can not be cut down.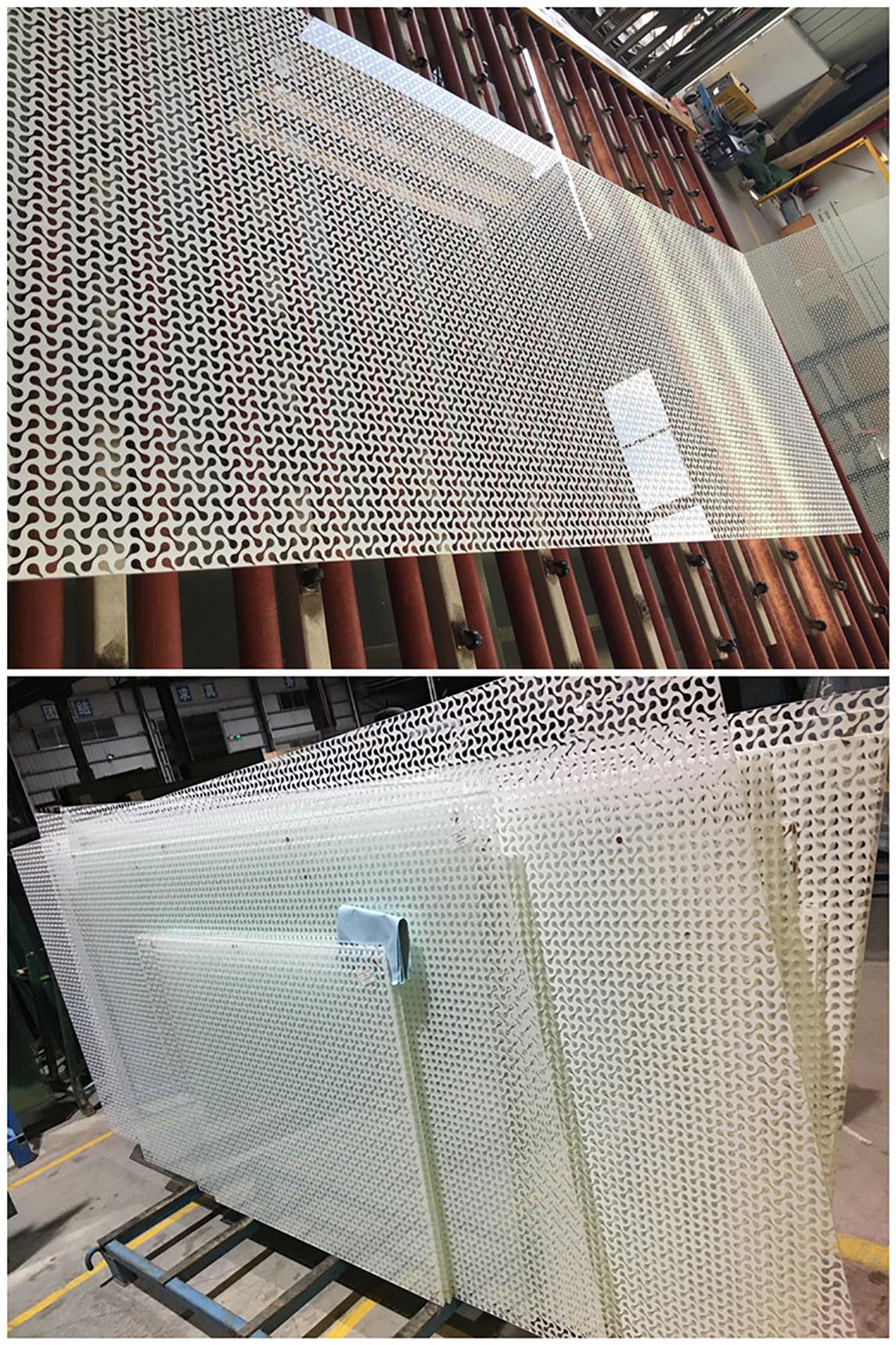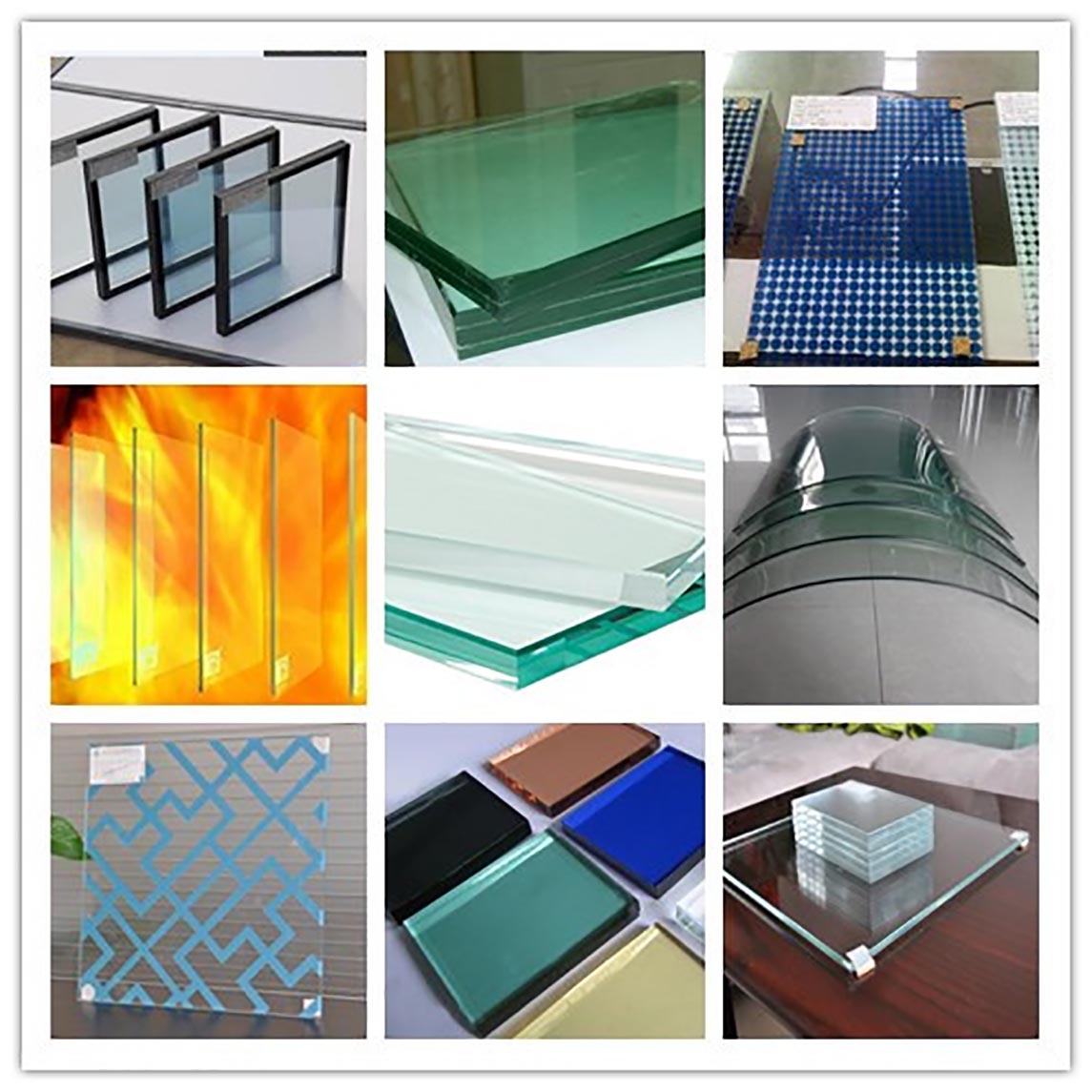 Related Tags : Insulation Lamination Low-iron Glass
Previous : Jiangmen High-tech Zone Technology building
Next : Jiangmen Wanda Plaza