Jiangmen High-tech Zone Technology building
Jiangmen Hi-Tech Zone Technology Innovation and Entrepreneurship Service Center(Torch Building) is 16 story building,which total investment is about 189 million yuan.All building glass of Torch Building are supplied by us,nearly 3000sqm building glass,including tempered laminated glass,Low-E insulated glass,tempered glass etc,mainly for curtain wall,window,door...
Our experience to being offered a unique service to architects and contractors has met with long-term success and our abilities and specialist expertise have helped to solve the problems associated with composite steelwork and glazing structures, what is critical for the acceptance of the Glass Curtain Wall and the appearance of the finished projects. We have trained specialist teams to stand by all time.
Multi-function,crystal clear,elegant and beautiful is a designer and customers to the requirement of the new curtain wall system.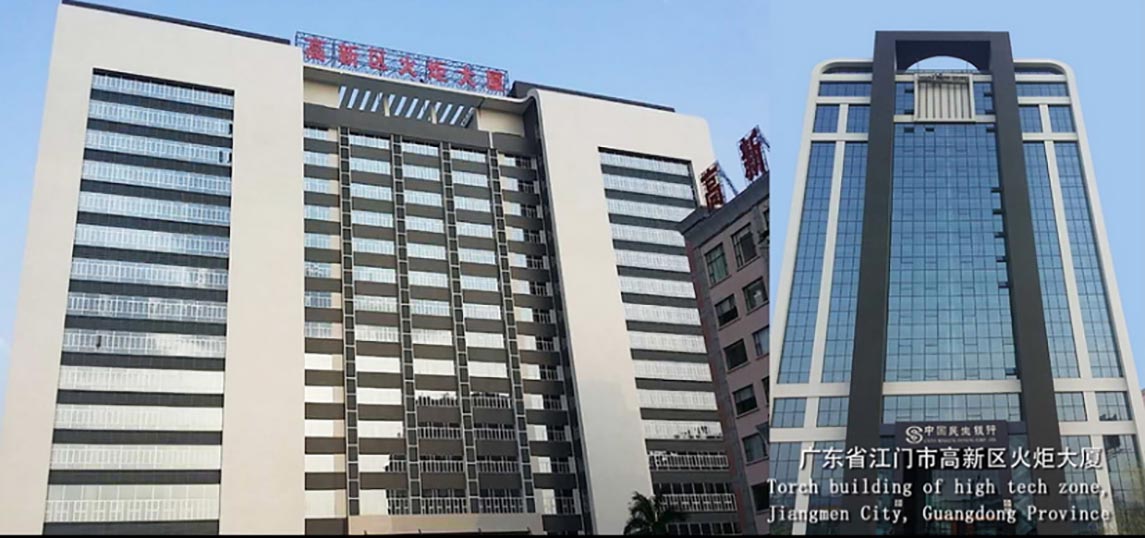 Advantages:
Slim boss-eye plane width-strong bearing capacity;
Product design,technology is mature,safe and reliable;
Durable,free maintenance;
Able to use the common method of the curtain wall product to install.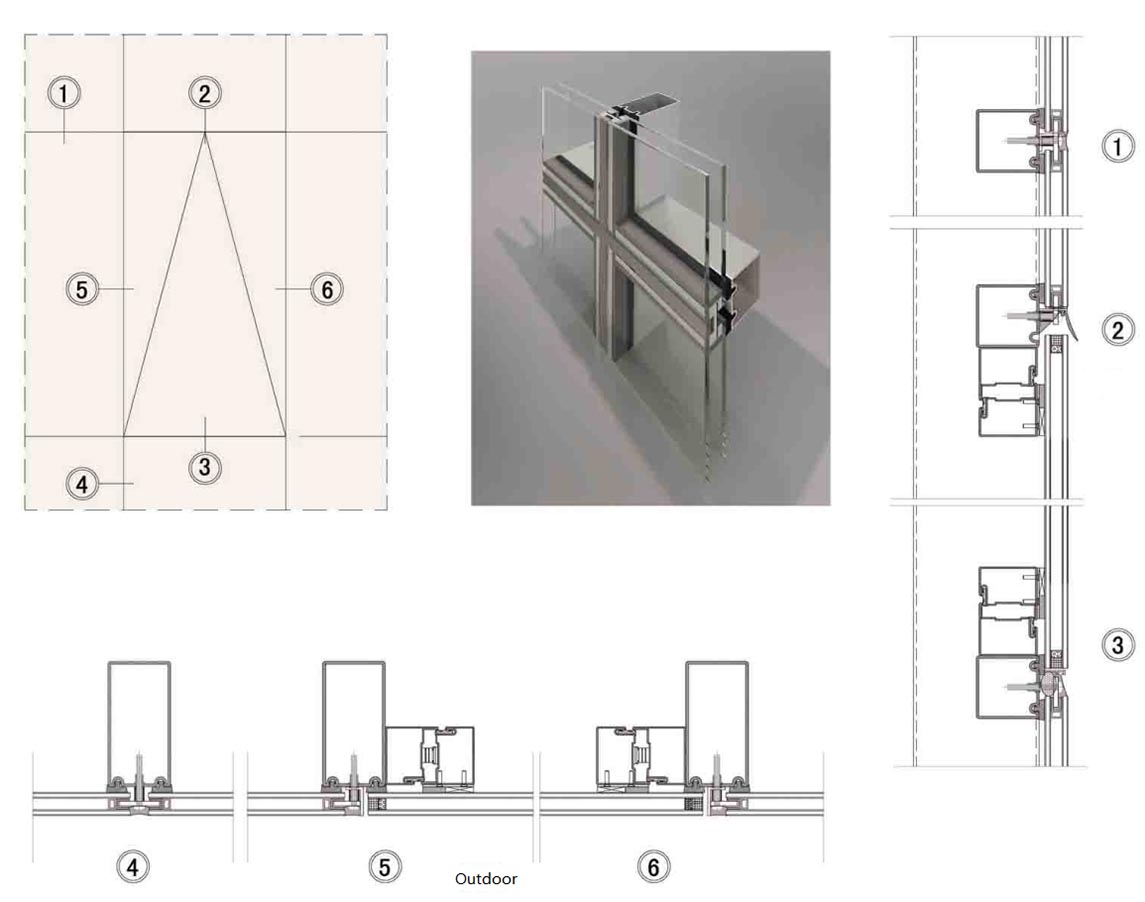 <
Related Tags : Curtain wall project insulated glass
Previous : Residential project in New Zealand
Next : Zhuhai Opera House