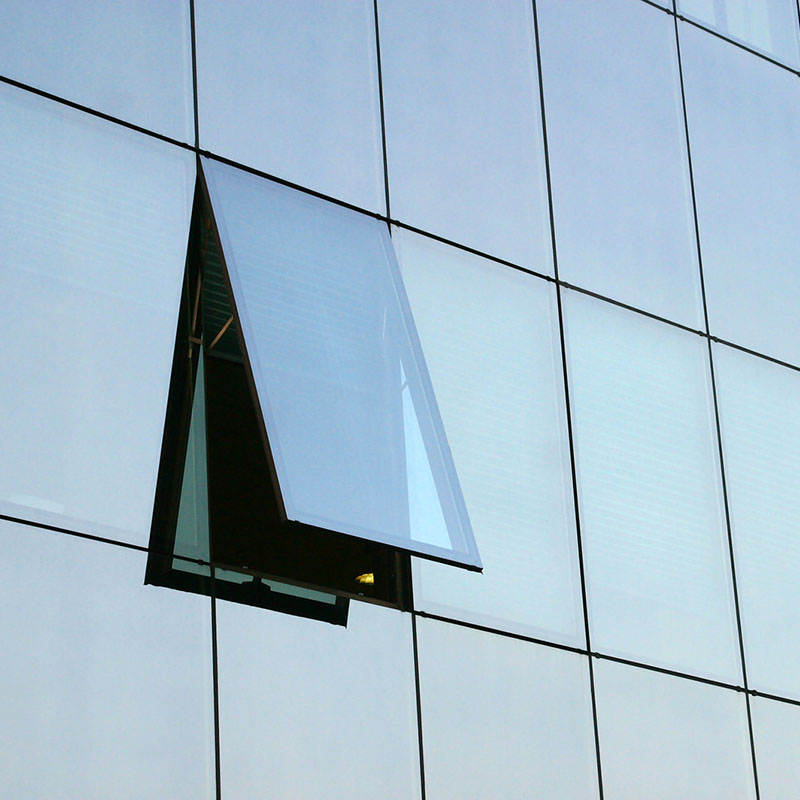 ◪A curtain wall system is an outer covering of a building in which the outer walls are non-structural, utilized to keep the weather out and the occupants in. When glass is used as the curtain wall, an advantage is that natural light can penetrate deeper within the building.
Insulated glass is widely used for curtain wall system,there are multiple options:
Tempered insulated glass,low-e insulated glass,insulated laminated glass.
Product Name

Insulated Glass Unit

Thickness

4mm+6A+4mm~15mm+16A+15mm

Size

Minimum Size

300mm×500mm

Maximum Size

2500mm×4500mm

Color

Clear, Ultra Clear, Blue, Ocean Blue, Green, F-green, Dark Brown, Grey, Bronze, etc

Aluminum Strip Width

6 mm,9 mm,12 mm,15mm, 16mm,etc.

Insulating Gas

Air or Argon

Packing Details

(1)Interlay paper or plastic between two sheets;

(2)Seaworthy wooden crates;

(3) Iron belt for consolidation.

Quality Standard

CE ,ISO9001,AS/NZS 2208:1996,CCC

Application

Facades and curtain walls, Skylights, Green house, etc.

Note: Jinyi Glass accept customized order according to the given specifications and colors from clients.
Insulating glass for curtain wall
Insulating glass is composed of two or more pieces of glass, the aluminum frame interval with internal full ofefficient molecular sieve adsorbent out of a certain width of the space, with a high intensity of edge sealing glue sealing glue them into a glass component.Can choose according to need ordinary transparent glass, tinted glass, glass ofhot reflex plated film, low-e glass, laminated glass, toughened glass and hotbending glass as hollow glass substrate.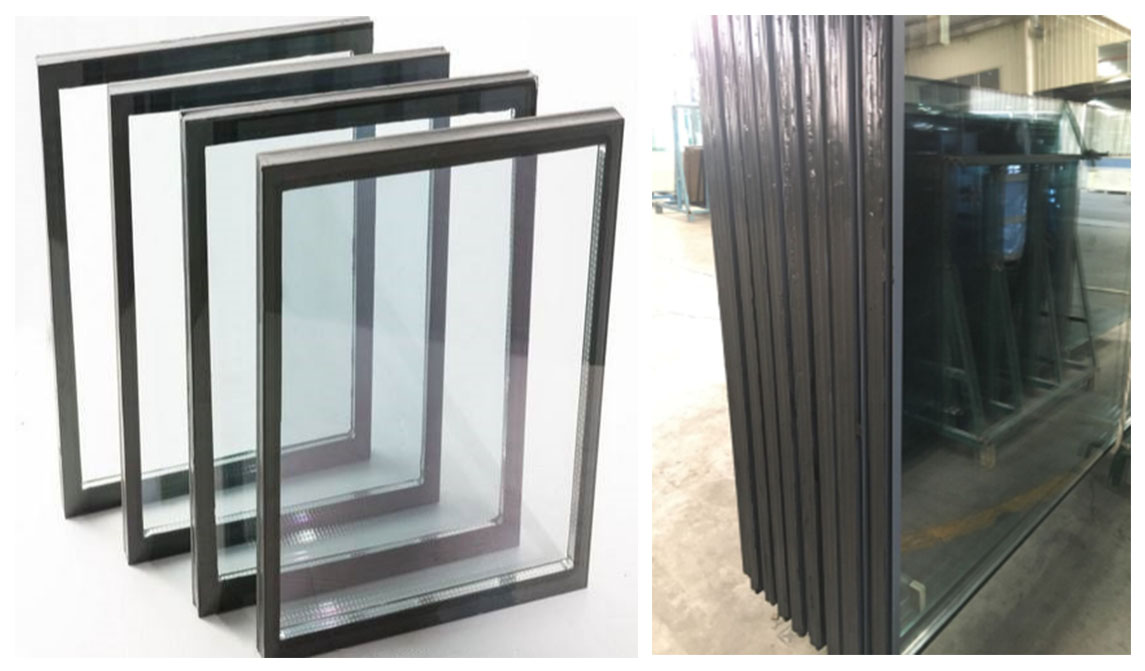 The seal air inside the hollow glass, filling and filling in the aluminum frame under the action of high molecular sieve adsorbent, become a low coefficient of thermal conductivity of dry air, thus form a heat insulation, sound insulation barrier. If the inert gas in the space, still can further improve the heat insulation, sound insulation performance of the product.
Low-e Glass insulated for curtain wall
Low-e insulating glass is the first choice for national green building energy saving energy saving building materials, its energy saving features satisfy even far beyond the state public buildings and residential building energy-saving mandatory requirements of the material. It using the method of vacuum magnetrons puttering coating, on the surface of ordinary architectural glass coating on metallic silver and its auxiliary membrane after layer it with another piece of glass set by a variety of technology into the middle of dry air insulating glass products. Low-e hollow products compared with the ordinary energy-saving glass, can take advantage of the high reflection characteristics of the rmal radiation, at the same time, assure indoor natural lighting in the summer heatof the sun block outside, more more to prevent indoor heating in the winter byglass erosion to outdoor, which have the significant effect of building energyefficiency. Compared with the ordinary single-layer glass, energy-saving glass(low-e insulating glass), heat insulation, heat preservation effect is remarkable, energy saving 67-70%, compared with the ordinary insulating glass energy saving about 40% (see chart below).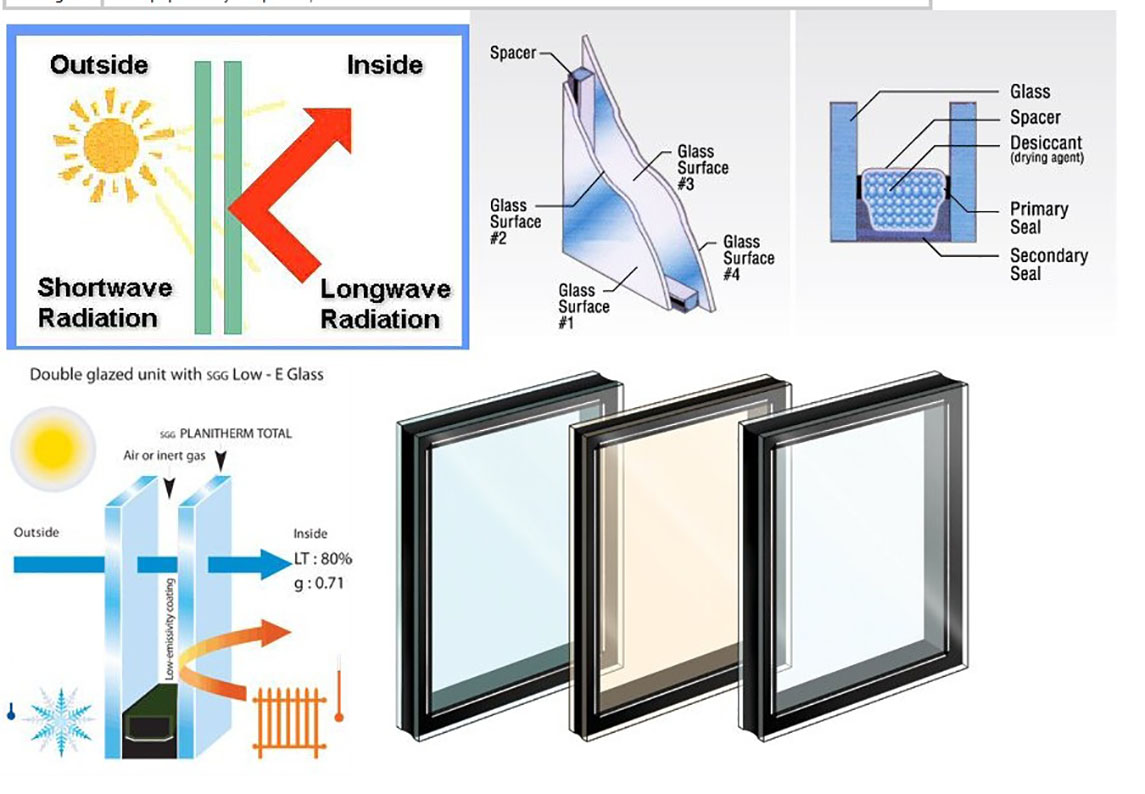 Glass projects available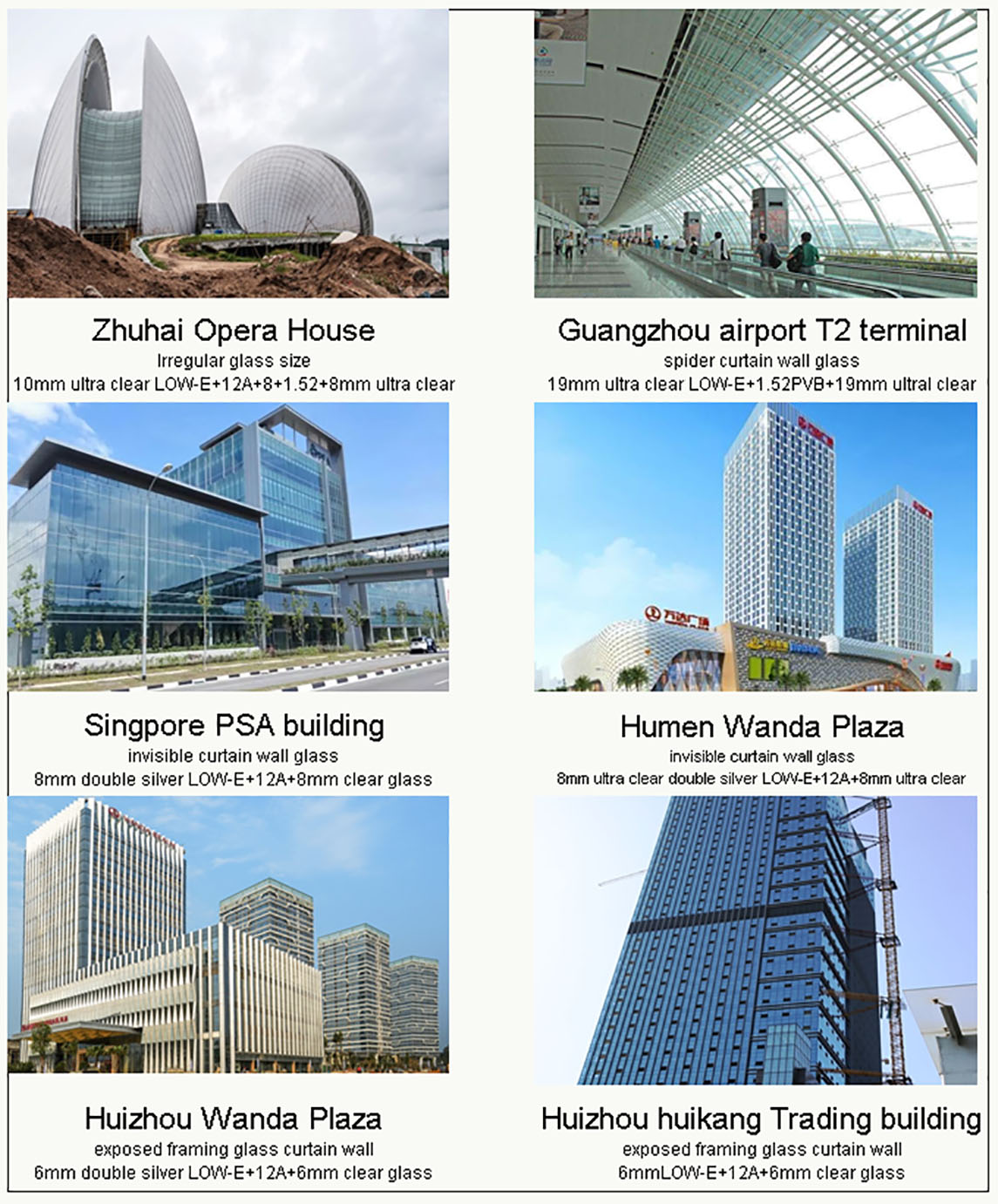 ◪ Factory: We are glass factory in Guangdong China
◪ Equipment: Full set quipment,Glass cutting,edge polish,drilling,pattern,tempering,laminating,insulated...
◪Guarante: Good quality,short lead time,best aftersale service.
◪ Experience: More than 10years.
◪ What we only supply: Professional, Good product!
Last but not least, we have over 10 years production experiences, we accept customized order for different kind of curved glass projects,let us service you,give you best solution,ask favorable price right away!