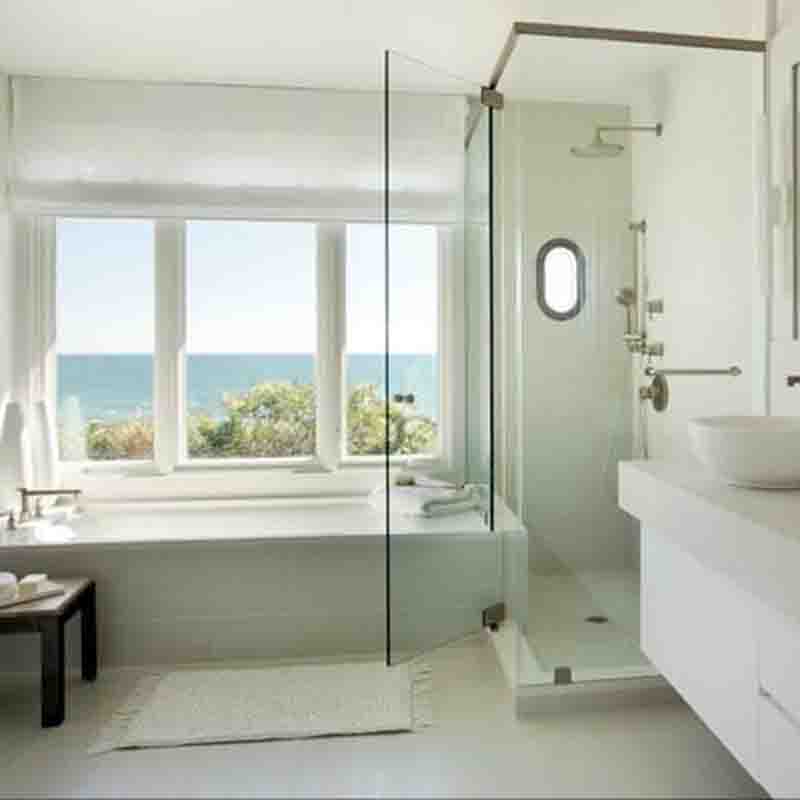 ◪ Frameless shower door glass is generally 1/4" or greater in thickness.
◪ Comes in a wide range of options that include textured glass, clear glass or glass that includes some type of silk-screened pattern.
◪ The 1/4" frameless glass gives the shower a more open and luxurious look.
◪ The weight of the 1/4" glass gives the door a solid feel and helps in the smooth performance of the rollers.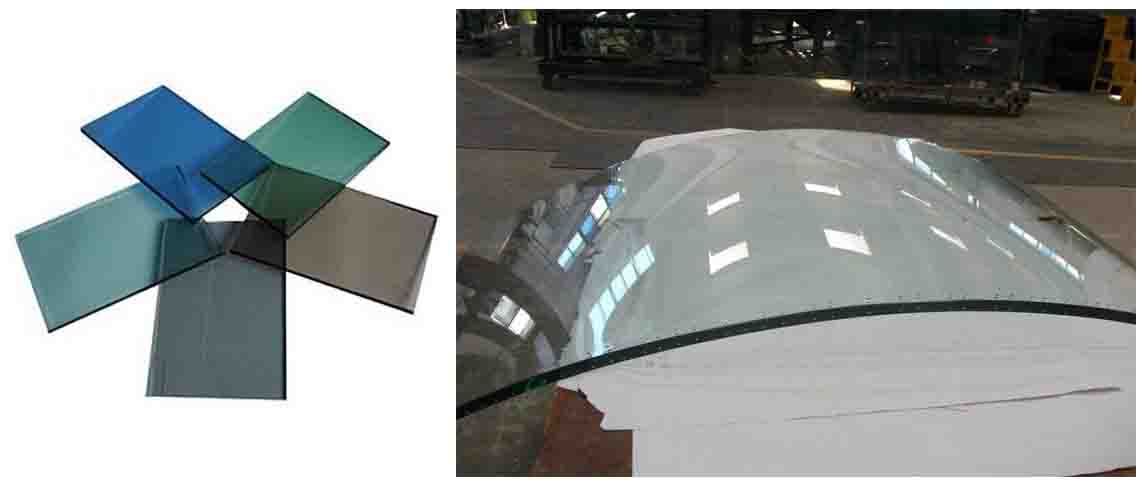 This tempered glass shower door brings a classy and modern look to any remodel. In addition to insuring a smooth glide each time you enter your shower, the neatly hidden bottom rollers are also adjustable, allowing for a more precise fit when your walls are less than precisely square.
Transform your bathroom into a calming escape pod with frame-less shower doors. These simple solutions will help crank up the style while turning down the visual competition between your bathroom elements so that you can focus on what matters most.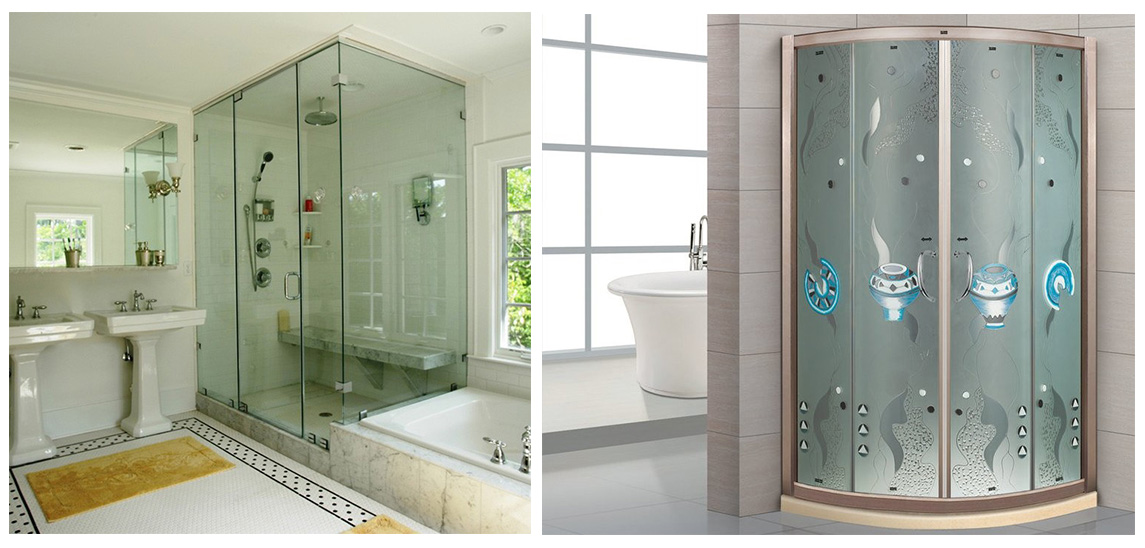 The advantage of use tempered glass for bathroom door
◪ Safety: After broken, the tempered glass will be broken into particles as small as bean. Thus, the possibility of its harm to body can be reduced.
◪ High Strength: impact strength and flexural strength of the same thickness of tempered glass is generally 4-5 times as strong as the common glass.
◪ Hardness: 3~4 times of that of the common glass.
◪ Thermal Stability: with good thermal stability, to be able to withstand the temperature of the glass is three times as big as the common ones, and 300 ° C temperature changes can bear.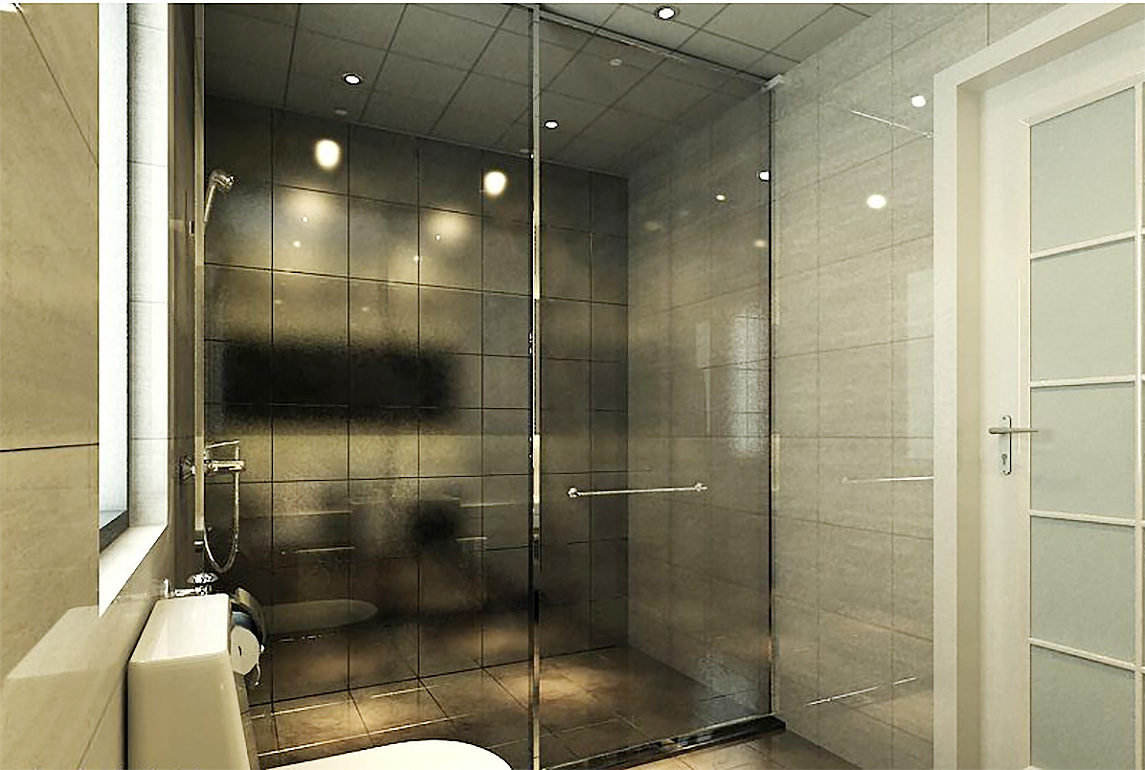 Why choose JINYI?
◪ 16 years experiences on glass manufacturing and exporting.
◪ Top quality glass with CE, BV & ISO1901:2008 certificate, exporting to more than106 countries in the world.
◪ Solid wooden crates, professional loading & strengthening meausures in the containers, solving the problems of breakage.
◪ Dockside warehouses beside three of China main container seaports, ensuring convenient loading and rapid delivery.
◪ Full range of flat glass supply, offering one-stop purchase.
◪ Professional sales team, offering personalized and dedicated services.
Last but not least, we have over 10 years production experiences, we accept customized order for different kind of curved glass projects,let us service you,give you best solution,ask favorable price right away!