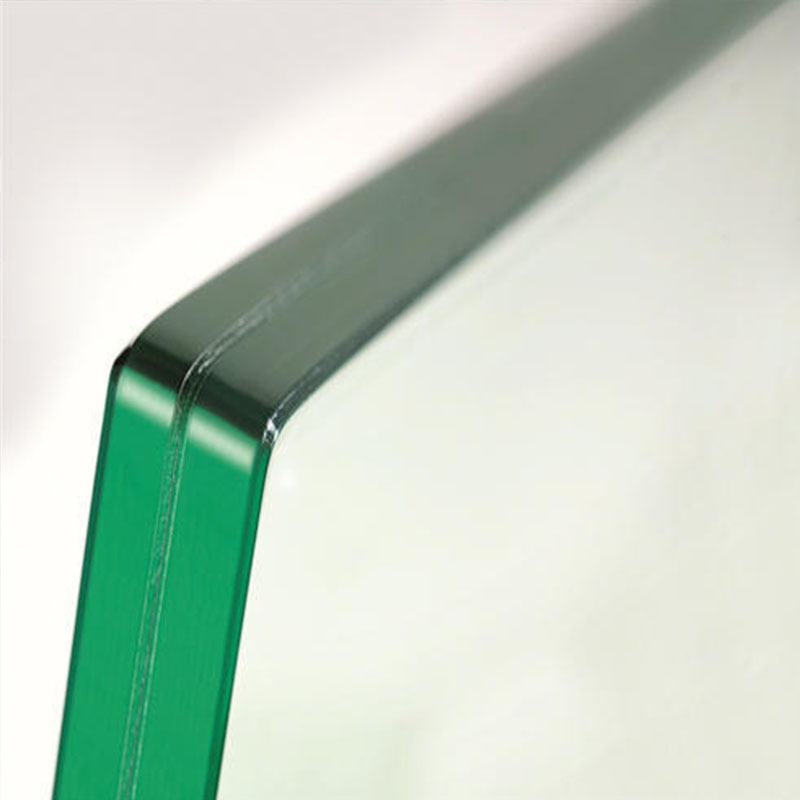 ◪ A glass railing that is frameless and clamps that are bolt free and are mirror finished.Most people will choose tempered laminated glass to fulfill their projects.As the strength of tempered glass is the 3-5 times than that of general glass and it is capable to endure the temperature below 300
◪ There is no harm to human and the small obtuse angle grains still remaining PVB film strongly when it was broken.
◪ Each panel of glass is firmly attached by two beautiful clamps, very strong and very simple. The less you see our beautiful glassfence the more you enjoy your outdoor scenery.
Detailed Images
◪ We recommend specification as following.
◪ Tempered glass
◪ Thickness:8mm,10mm,12mm,15mm,19mm...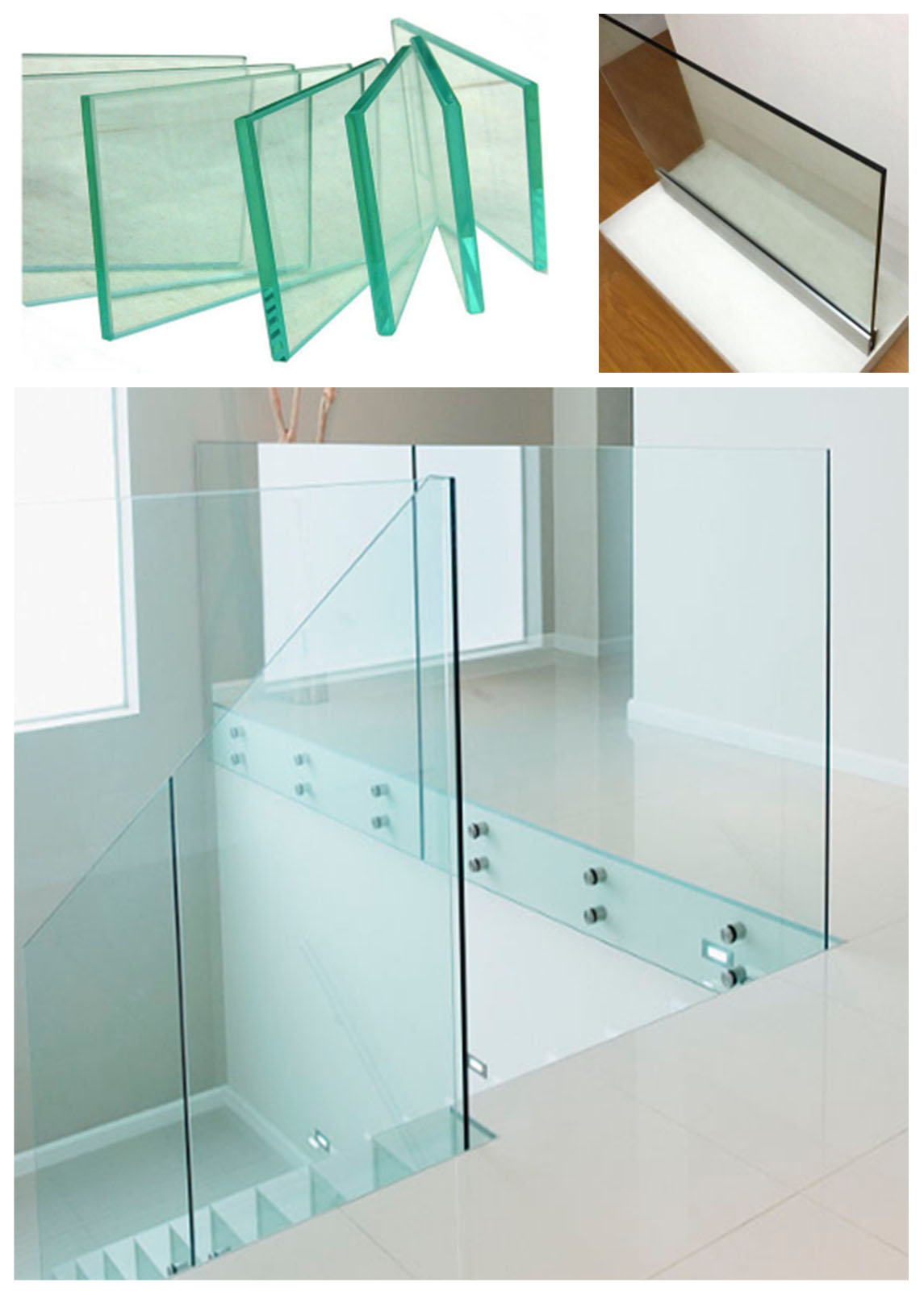 ◪ Tempered laminated glass:
◪ Thickness:8+0.76PVB film+8mm;10+0.76PVB+10mm...
◪ Size: Customized size,we welcome any construction projects required glass,such as villa,flat partment,hotel etc...
◪ Feature: High grade safety glass,provide beautiful scence for people.
Low-e Glass insulated for curtain wall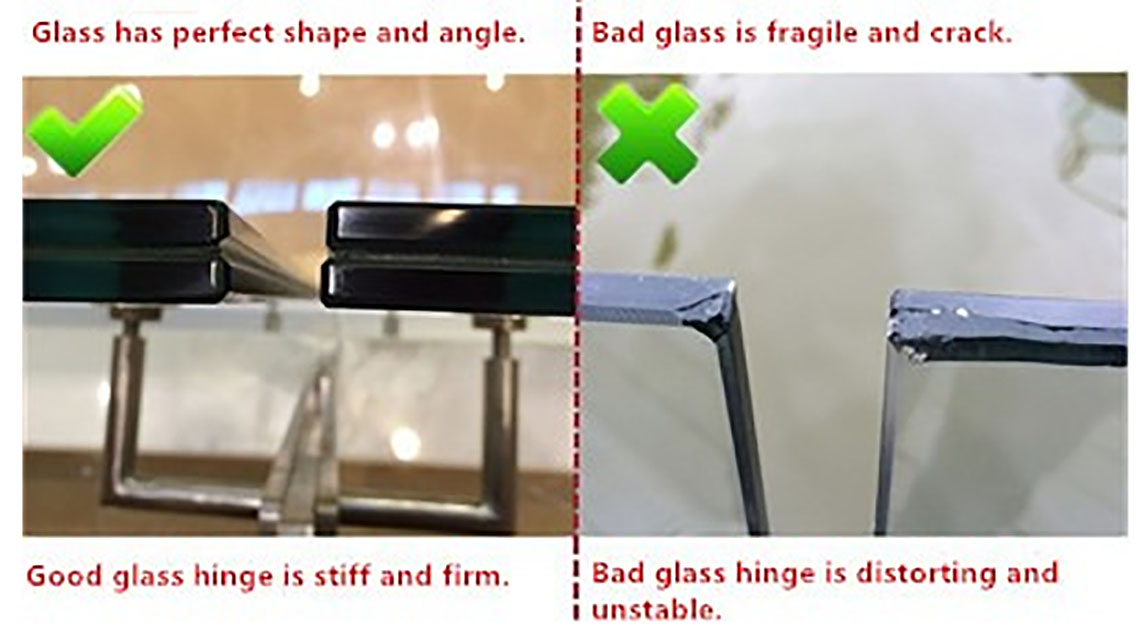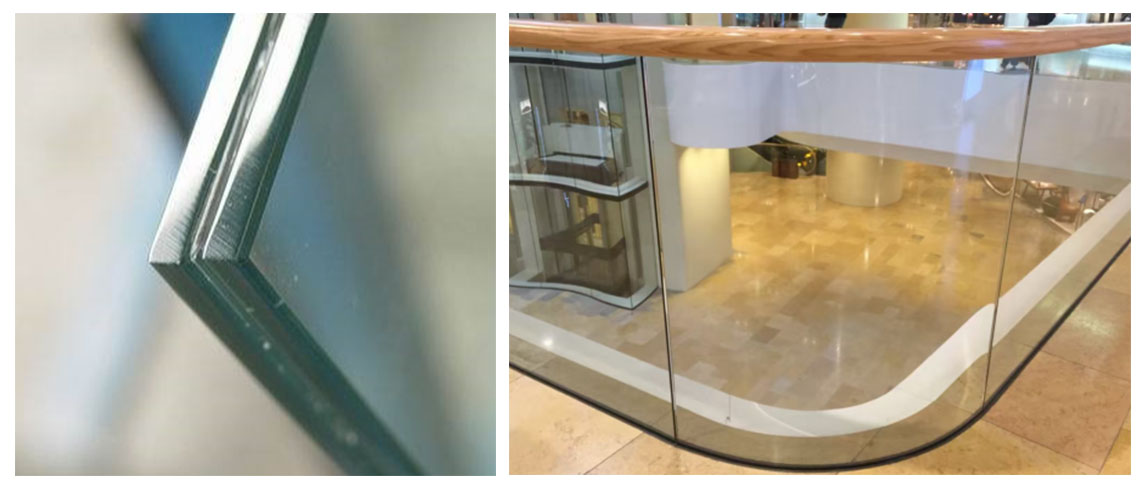 Glass projects available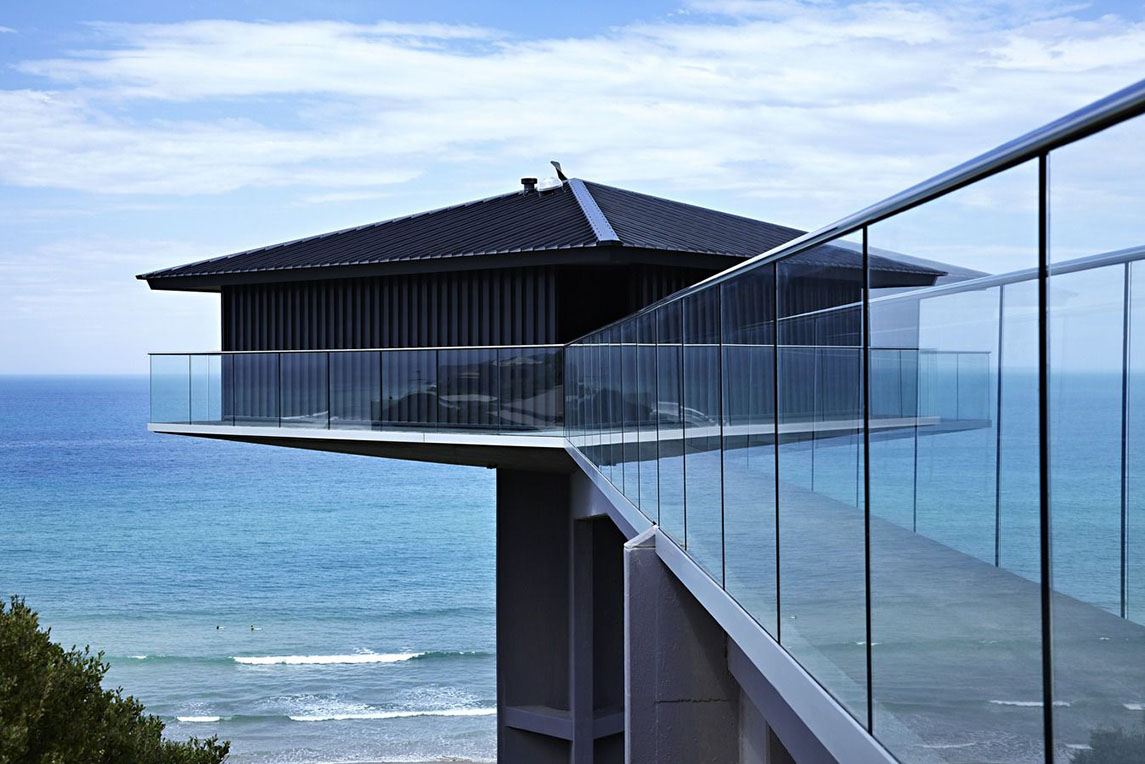 ◪ Factory: We are glass factory in Guangdong China
◪ Equipment: Full set quipment,Glass cutting,edge polish,drilling,pattern,tempering,laminating,insulated...
◪Guarante: Good quality,short lead time,best aftersale service.
◪ Experience: More than 10years.
◪ What we only supply: Professional, Good product!
Last but not least, we have over 10 years production experiences, we accept customized order for different kind of curved glass projects,let us service you,give you best solution,ask favorable price right away!